The KNZ Executive
The KNZ Executive are based at the KNZ Offices on Girven Road, Mt Maunganui.
Geoff Morgan
Chief Executive
Geoff has a wide range of skills and experience, with an Economics Degree from Otago University, and 40 years involvement with NZ exports. He has operated in all New Zealand's main export markets; Asia, Europe, Middle East, and North America, and has lived offshore in Sydney and London.
He has both extensive commodity market experience, and branded FMCG product experience, and has worked closely with a number of Government agencies and bodies.
Geoff has regulatory experience having observed the strict regulations governing the exportation of primary produce throughout his career.
Geoff joined Kiwifruit New Zealand in late 2015 and prior to that was CEO of a Tauranga based exporter, and has excellent regional knowledge and networks.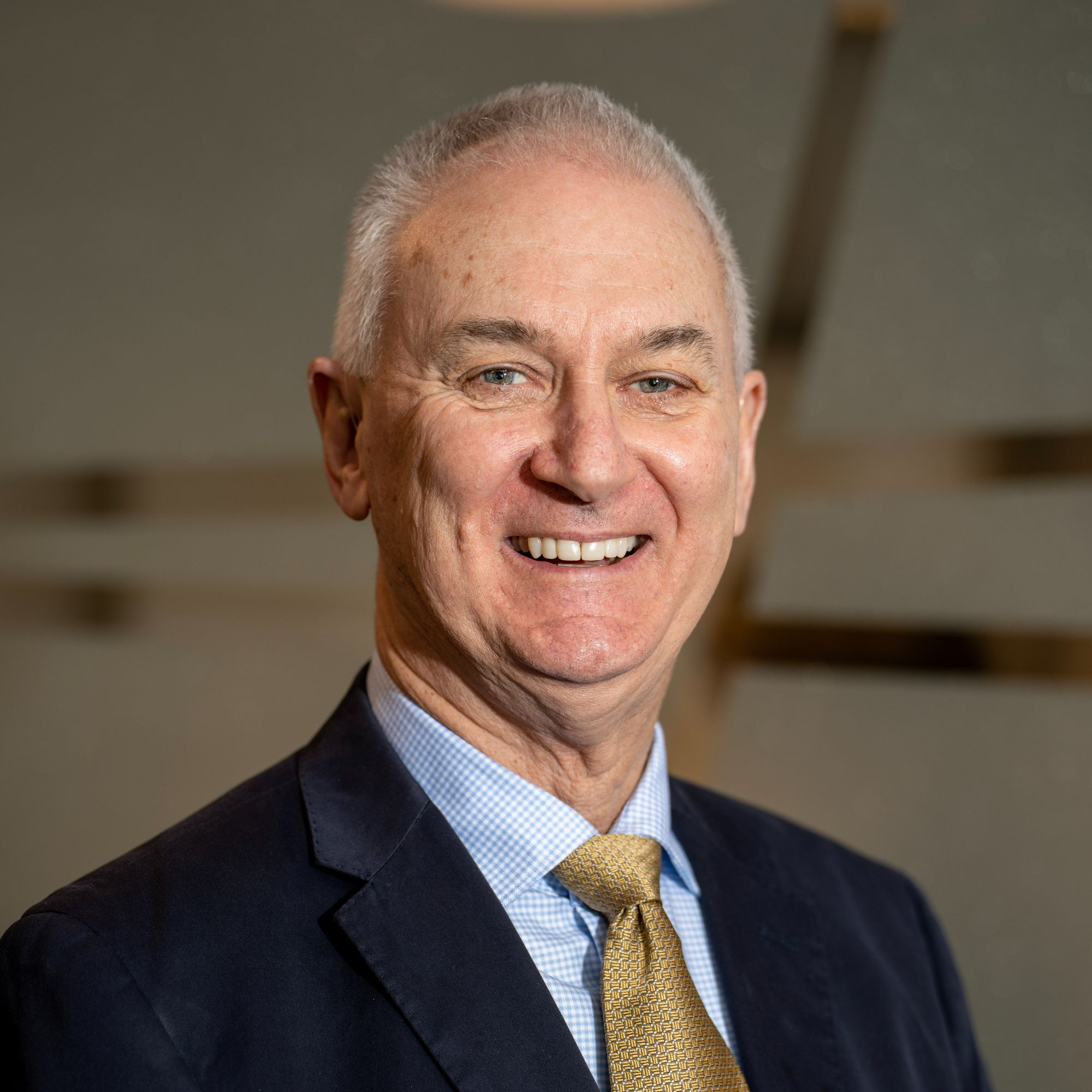 Nicole Royackers
Senior Legal Counsel
Nicole has a wide range of skills and experience including domestic and international trust law, financial regulations and authorities, public law and property law. She has worked closely with local government and government agencies.
Nicole has an LLB/B.SOC.SC from Waikato University and a current practising certificate. Nicole joined Kiwifruit New Zealand in 2023 and looks forward to growing experience in this industry.
Outside of work you can find Nicole spending time with her small family and enjoying outdoors or at the beach.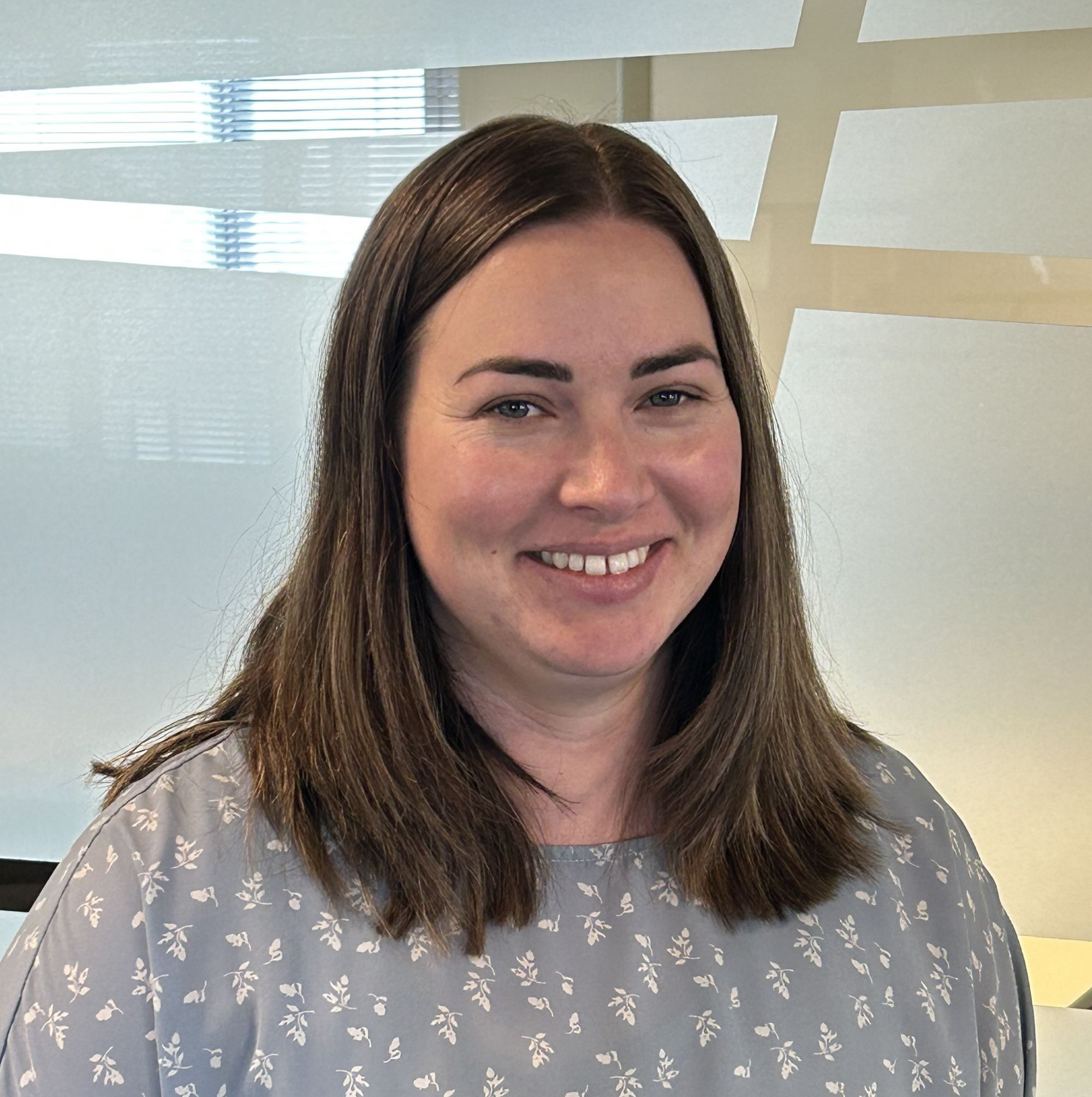 Amy Te Whetu
Executive Assistant
Amy has worked with Kiwifruit New Zealand since 2011.
She has more than 20 years administrative experience within a variety of industries including legal, media, construction and music.
At KNZ, Amy looks after all financial and administrative functions and supports the Executive team on all collaborative marketing applications and monitoring and enforcing the regulations.
When she is not watching her two sons race motocross or play football, she is the treasurer of the Tauranga Motorcycle Club and loves to attend live music events.